Autumn at Traveler's coffee
Cozy autumn time inspired the team of Traveler's coffee to new experiments. We have collected the brightest ingredients and created truly unusual combinations in seasonal dishes and drinks.
Pumpkin will be a hit this fall! Try zucchini and pumpkin pancakes served with poached egg and tomato sauce. For gourmets we prepared buckwheat soba with pumpkin and salad with eggplant and sweet chili. And pumpkin soup can be chosen in its classical interpretation or with the addition of coconut milk.
For those who follow the trends, we have prepared an ultramarine latte based on blue matches, as well as a spicy latte with chili and spices. Pumpkin cheesecake surprise sweet tooth, however, as well as spicy chocolate with mint.
Share with us your impressions in instagram @travelers_coffee_officialwhat flavor You remember the most?
The autumn menu can be viewed here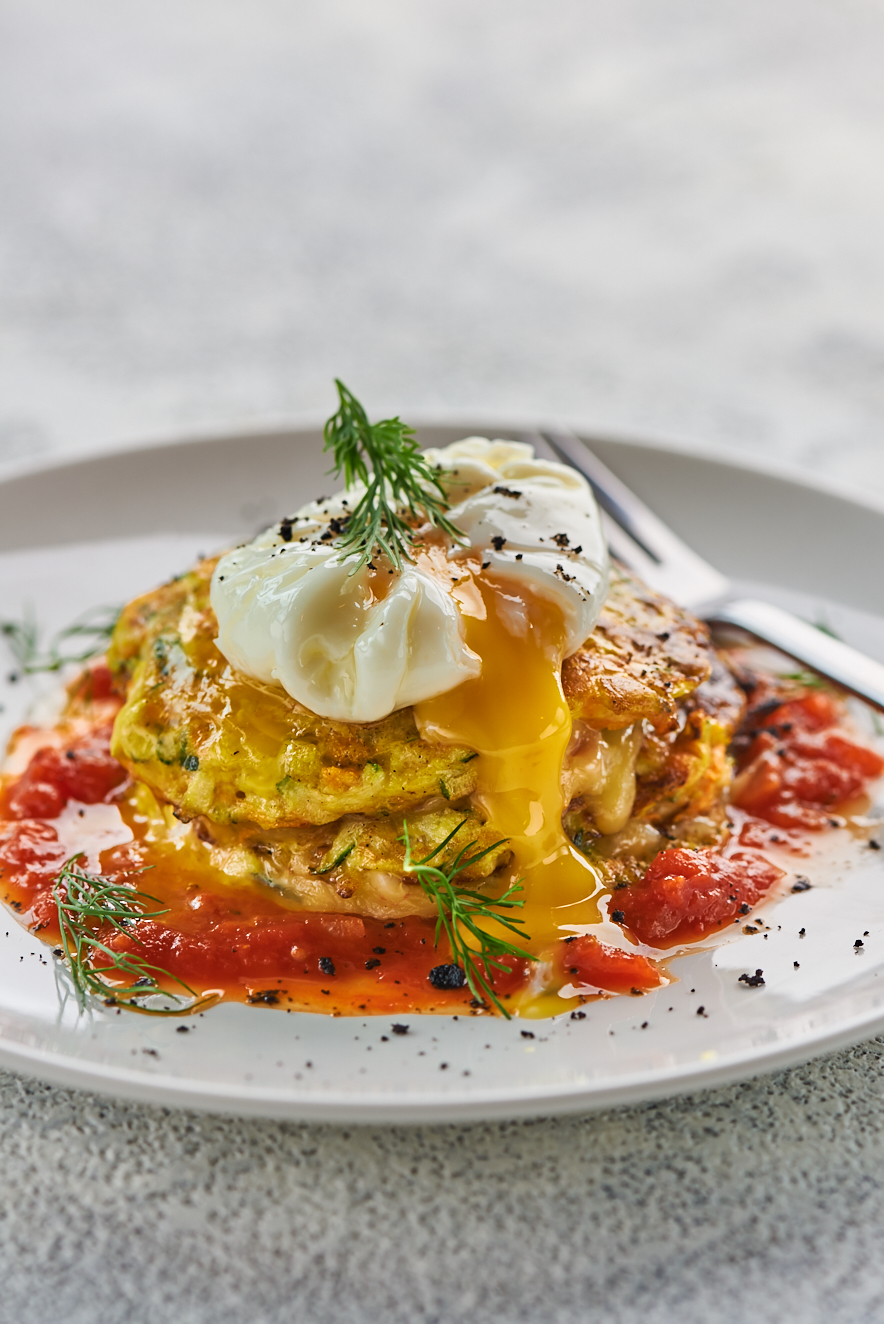 Zucchini and pumpkin pancakes