«Good design does not have to be expensive» - Peter Bodum.
BODUM® family company was founded in 1944. in Copenhagen, Denmark by Peter Bodum. Founding father managed to bring the brand to the international market BODUM® in the 1960s, thanks to a unique concept: each product must combine functionality, quality and availability.
Early on, the company BODUM®, Peter Bodum realized the importance of industrial design, and this understanding was the basis of the concept, which the company adheres to BODUM® today.
Trusting in principle - the form, as part of the functionality, Peter Bodum developed a vacuum coffee maker Santos (Santos). Due to its unique design coffee Santos gained international popularity in the 50 - 70 years and became a worldwide bestseller.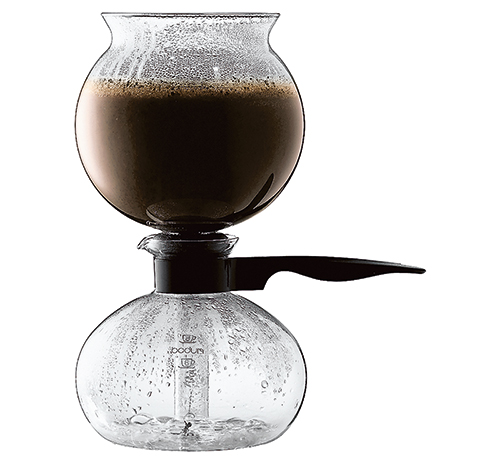 In 1974, 26-year-old Jorgen Bodum (Jørgen Bodum), son of the founder, headed BODUM® with the intention to continue the tradition of combining creative design and innovative technical solutions.
Already in 1974, Jørgen Bodum demonstrated a new technical and design concept of BODUM®, by launching the first coffee press BODUM®, called Bistro (Bistro).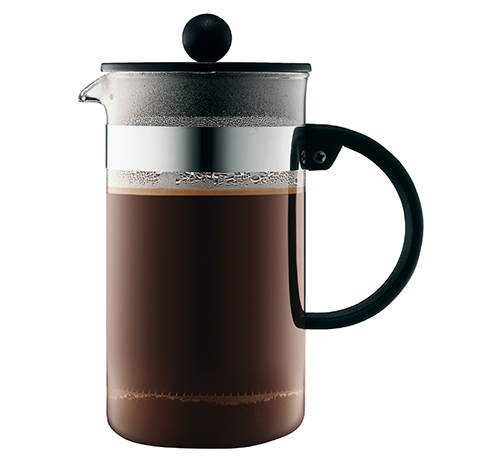 Bistro - a coffee «French press» has been noted by experts as the most environmentally friendly means for brewing coffee, and also won the prestigious international and Danish design award.
Four years later, Jørgen Bodum took a strategic decision to move the company in the center of Europe. Thus BODUM® moved from Denmark to Switzerland.
BODUM® company soon began to open shops and branded departments in different cities of the world: in Paris, Copenhagen, Zurich, Lucerne, Tokyo, New York, Sydney, Auckland and in other cities.
In 1980 Jorgen Bodum founded subsidiary BODUM® - a new design company PI-Design (Ai Pi - Design). Super team of industrial and graphic designers, engineers and architects, BODUM® company began developing a new design product that combines the tradition of quality and functionality BODUM® brand with innovative technical solutions.
The opening of the first store BODUM® in London in 1986. It has become a new landmark in the history of the company BODUM®. This impressive new store showed not only a wide range of products BODUM®, but also the growing importance of the brand in the international market BODUM® household goods.
In 1991 Commissioned by the British Tea Council, it was designed Maker «Assam» (ASSAM). Having developed a tea «Assam», the company BODUM® has invented a new way of brewing tea. BODUM® has applied the same principles that were used in the production of coffee «French press». Under tight to the walls of the filter kettle brewing process takes place, which is easy to complete, gently pulling down the plunger.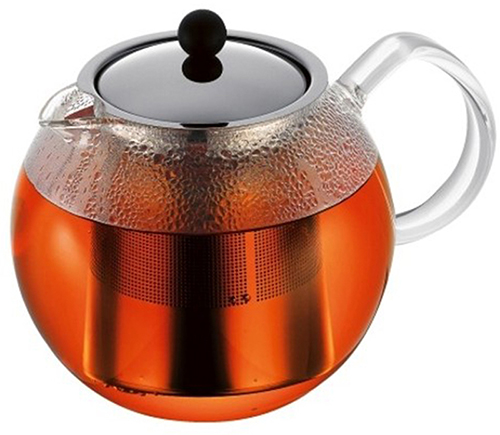 In 1992 BODUM® company is beginning to be introduced in the sector of electrical appliances. Electric «IBIS» (IBIS) was the first appliance in a wide range of simple but well-designed electric kitchen accessories such as juicers, coffee grinders, etc.
Since 1974. Company BODUM® has produced over 100 million French coffee presses and 30 million pots.
BODUM® continues to expand its annual collection of beautiful things for everyday home life.
Today, BODUM® offers its customers a complete range of products from the latest models of coffee makers and kettles to pertsemolok, grills, containers for food storage, textiles, home and office accessories.